ROASTERY
Our team roasts our blends in-house and we guarantee the best quality beans at an affordable price. The process we use can be found on our instagram linked below.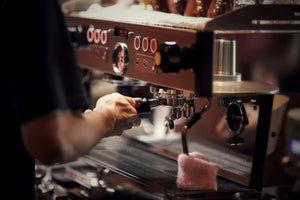 SIENA BLEND
100% Arabica. Southern and Central American green beans, with subtle acidity, leather and chocolate aromatics, and an astringent and sweet hazelnut palate. Best performing with milk as any of the most popular coffee variations (Cappuccino, Caffelatte, Piccolo Latte).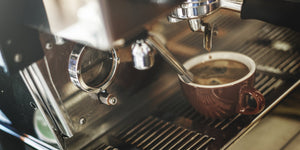 MUSTANG BLEND
100% Arabica. Exotic African and Colombian green beans, with mild acidity, mulberry and cinnamon aromatics, and a lingering citrus palate. Best enjoyed as a black coffee, whether it be an espresso or a lungo.
FREE SHIPPING
Subheading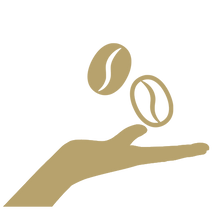 HANDPICKED BEANS
LOCALLY ROASTED
HYGIENIC PREMISES
5 STAR RATING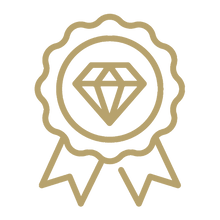 AWARD WINNING
MACCHIATO
Shop 2, 338 Pitt Street
Sydney, NSW 2000
Australia
(+61) (02) 9262 9525
Monday - Friday, 7am to Midnight
Saturday - Sunday, 8am to Midnight